Tony Yeung
For the sake of proving that Media-Go is always standing at the forefront of bringing state-of-the-art technologies to customers, we transformed our corporate image to be more energetic, modern and forward-looking in 2017. We would keep abreast with times and bring future-proof solutions to customers.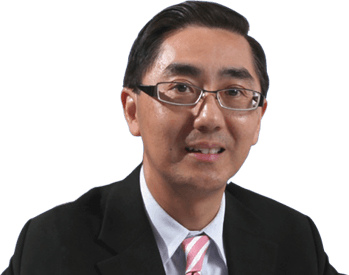 Kanny Leong
The proven history of excellence with recognition from our customers made us confident to face any challenges ahead. Thanks to our professional team and support from our partners and customers, Media-Go is now one of the best AV solutions providers and we endeavor to serve customers with more advanced solutions.
Harry Lam
Media-Go seizes the business opportunity of the rapidly growing AV/IT industry and is always responsive to bring the up-to-the-minute technologies to our customers. We would maintain good relationship with our worldwide partners to keep enhancing our products and services.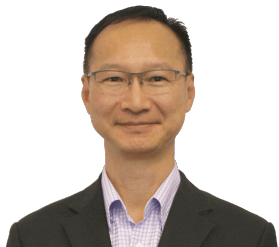 Patrick Yeung
Media-Go's unbeatable engineering experts, recognized professional services and proven project references lead to our success in leading the AV industry throughout the years. We would keep our faith in maintaining our service quality while innovating and perfecting solutions that we could offer.